CHANGING THE WAY YOU SEE THE WEB
Authentic Photography × Identity Branding × Creative WEBSITE DESIGN
Located in Qualicum Beach, British Columbia, Tidal Front Media is changing the way you see the web.
Welcome to Tidal Front Media. Since 2010, we have been changing the way small business see the web. Through creative website design, authentic photography and identity branding we can make a difference in how the world sees your business.
Location
557 Eaglecrest Drive
Qualicum Beach, BC V9K 1E3
Phone
+1 (250) 607-7254
EMAIL
Hours
M-F 9am - 5pm
Sa 10am - 5pm
Su Closed
LOGO DESIGN & BRANDING
First impressions are everything, and we want to make sure your new branding has as much personality as you do. We can help revitalize your brand and take your business's identity to the next level. Your brand should reveal to your customers that you provide the best solution for their needs.
PROFESSIONAL PHOTOGRAPHY
Modern websites are heavily focused on large images and engaging photography. You can't afford to neglect the need for excellent photos within your design. We know photography, and we know what kind of photos make a project a successful. For this reason, we offer professional photography and styling as part of our services.
Website Design
We specialize in responsive website design. With our streamlined design process, your website will showcase your business, products and services, Moreover, your site will be easy and intuitive to use, and increase online search results.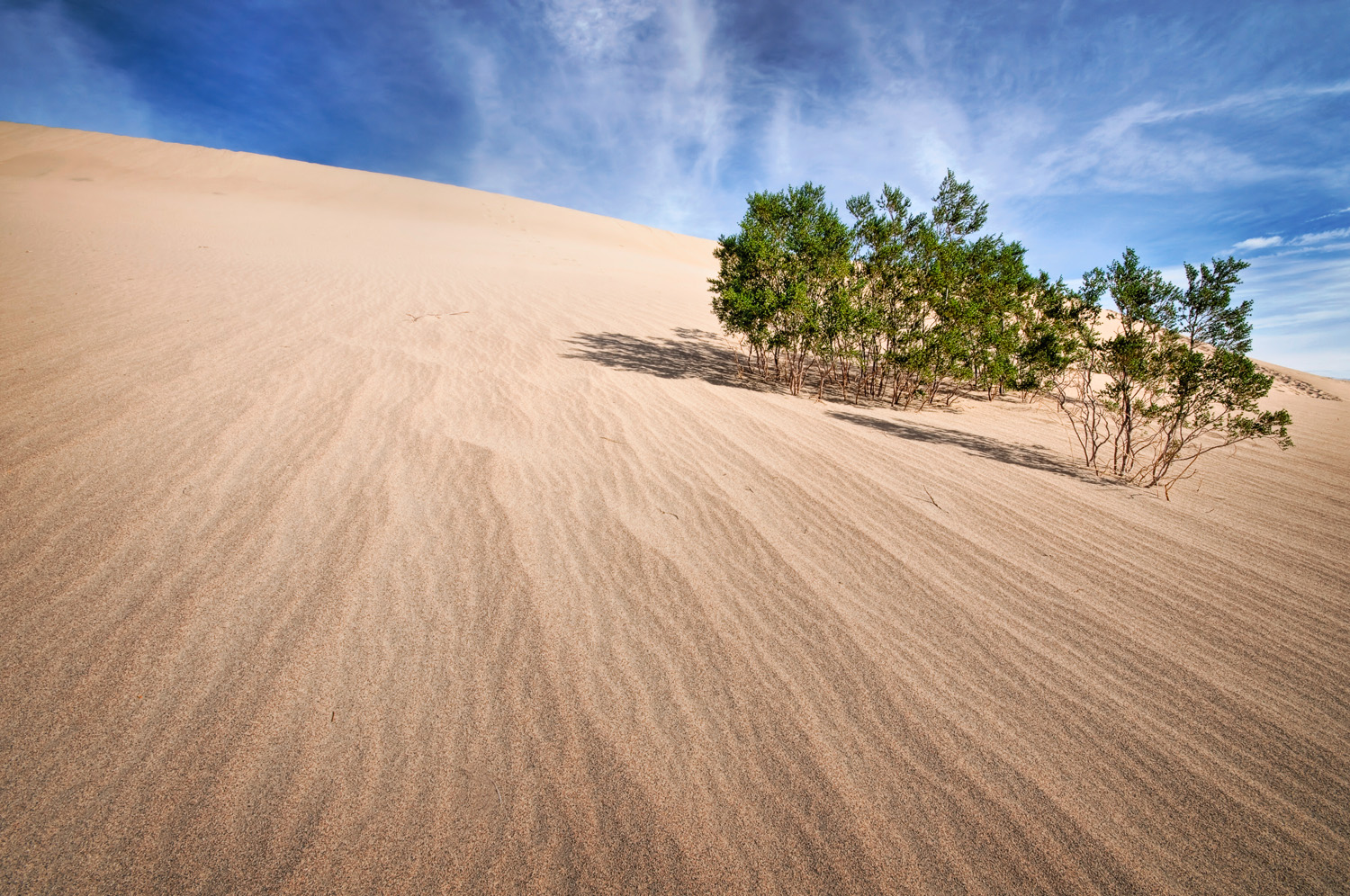 Cottage Lane Developments, Qualicum Beach,BC
Nextwave Marine Systems, Qualicum Beach, BC
BC Hydro, Vancouver, BC
Royal LePage, Parksville, BC
The Captain's Inn, Qualicum Beach, BC
Beachcreek Farms, Qualicum Beach, BC
Smithford's, Qualicum Beach, BC
WhitLEY House INN, Qualicum Beach, BC
THE SOURCE, Qualicum Beach, BC
TODSEN DESIGN & CONSTRUCTION, Qualicum Beach, BC
LADY'S MANTLE COASTAL STORE, PARKSVILLE, BC
Oceanside Division of Family Practice, Parksville, BC
Re/Max First Realty, Parksville, BC
Animal Magic, Nanaimo, BC
Second Avenue Clearance, Qualicum Beach, BC
Parksville Qualicum Beach Tourism, Parksville, BC
Qualicum Beach Downtown Business Association, Qualicum Beach, BC
Michael Van der Tol
Ok, we're not a team yet..it's just me for now.
My name is Michael Van der Tol and I am the founder of Tidal Front Media. I am an award winning photographer & self-taught graphic designer and I have strong sense of composition, colour and design. I have been doing website design for nearly a decade with clients in the Oceanside region of Vancouver Island.
"I will never compromise quality for time"
I will work directly with you, providing personalized, unique solutions that cater to your business. I will never compromise quality for time and I give my clients realistic schedules that accommodate their business plans. I strive for honest customer service, so contracts are only paid in full when the finished work is to your complete satisfaction.
If you have an exciting website design project, a commercial photography assignment or want to freshen-up your existing company identity, I can help you find a creative solution.
Call us today +1 (250) 607-7254
Address
557 Eaglecrest Drive
Qualicum Beach, BC, V9K 1E3
Canada
PHONE
+1 (250) 607-7254